Website Design &
Management Services
Website Design
WordPress Content Management System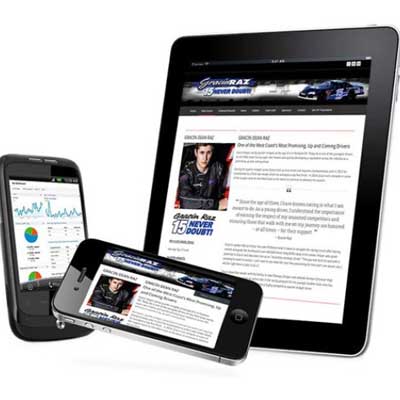 A majority of the websites we create are created using WordPress. WordPress is a content management system (CMS) that allows users to create, manage, and publish digital content, such as web pages and blog posts. It is built using PHP and uses a MySQL database to store its content.
HTML, on the other hand, is a markup language that is used to create the structure and content of web pages. It is a static language, meaning that any changes to the content of an HTML page require manual editing of the code.
While WordPress uses HTML to generate web pages, it differs from HTML in that it provides a dynamic, user-friendly interface for creating and managing web content without requiring extensive knowledge of coding. Additionally, WordPress offers a wide range of themes and plugins that can be used to customize the design and functionality of a website.
Benefits of using WordPress:
WordPress is open-source and free to use, which saves on development costs.
It has a large community of developers constantly improving and updating it, ensuring that it remains a relevant and reliable platform.
It is easy to set up and use, making it accessible to both developers and non-developers alike.
WordPress has a vast library of plugins and themes that can extend its functionality and customization options.
WordPress is highly customizable, allowing developers to tailor their websites to their clients' needs.
It has strong SEO capabilities, making it easier to optimize content for search engines.
It is scalable, meaning it can handle sites of all sizes and complexities.
* The actual price will be determined following a website analysis, however this price will include up to 20 pages, a blog, contact forms, galleries and social media integration. Additional items such as Newsletter integration, Member Portals, Sign-up forms, E-commerce platforms or Payment Gateways can increase this cost.
Website Design Packages
Individual pricing will vary per project however this is our base price.
$5,500
Up to 20 pages, a blog, contact forms, galleries and social media integration.

Full SEO Integration: Be found online with page specific key words and meta descriptions and more.

Mobile Friendly, Responsive Design: Look good no matter what device your site is viewed on.

Google Dashboard Set-up: Assistance in linking your Google Dashboard to your website to enable you business to be highlighted in Google's Directory in search results.

Security: Malware scanning and removal and automated security checks.

Updates: Software updates of core files and plugins will be maintained and a monthly back-up will be included.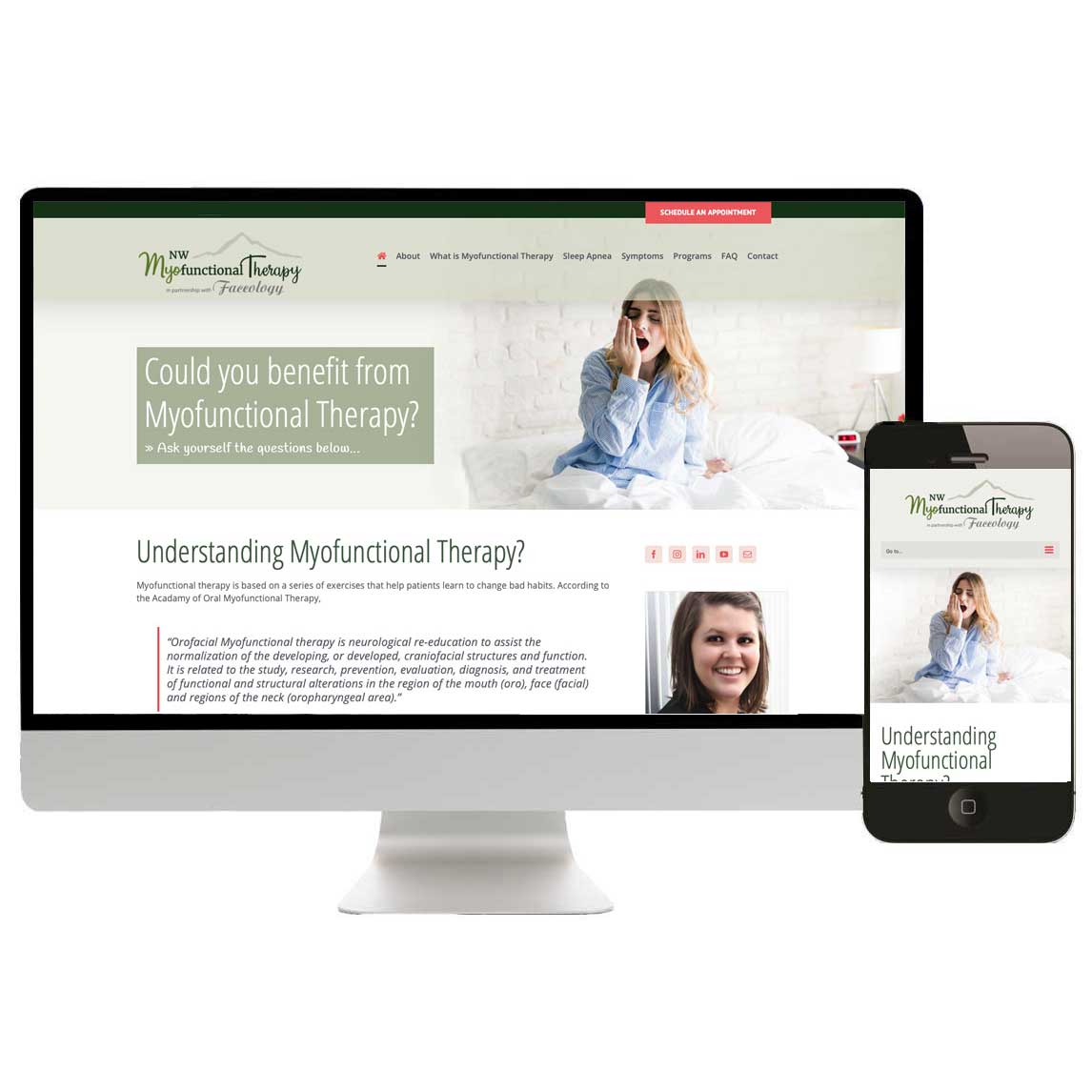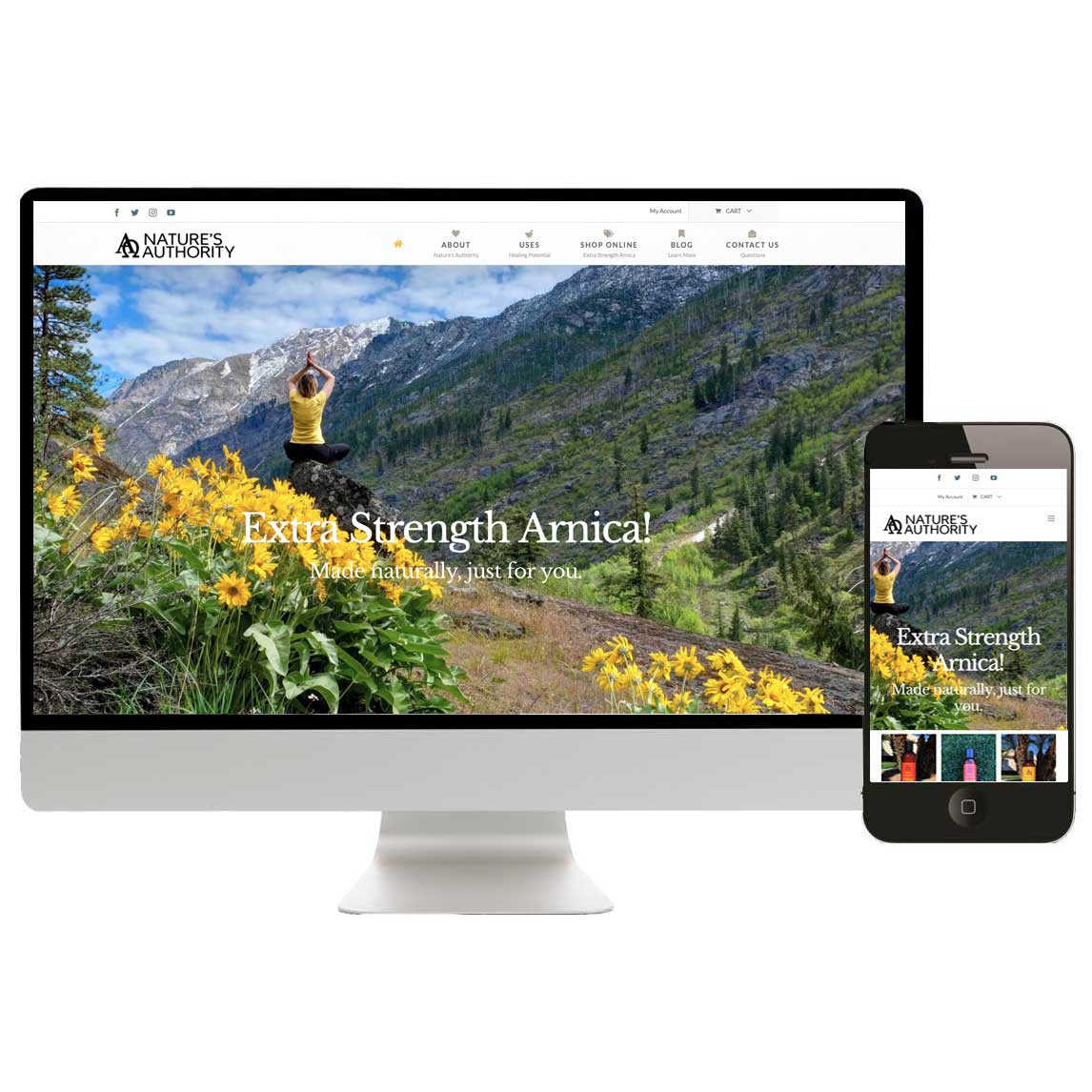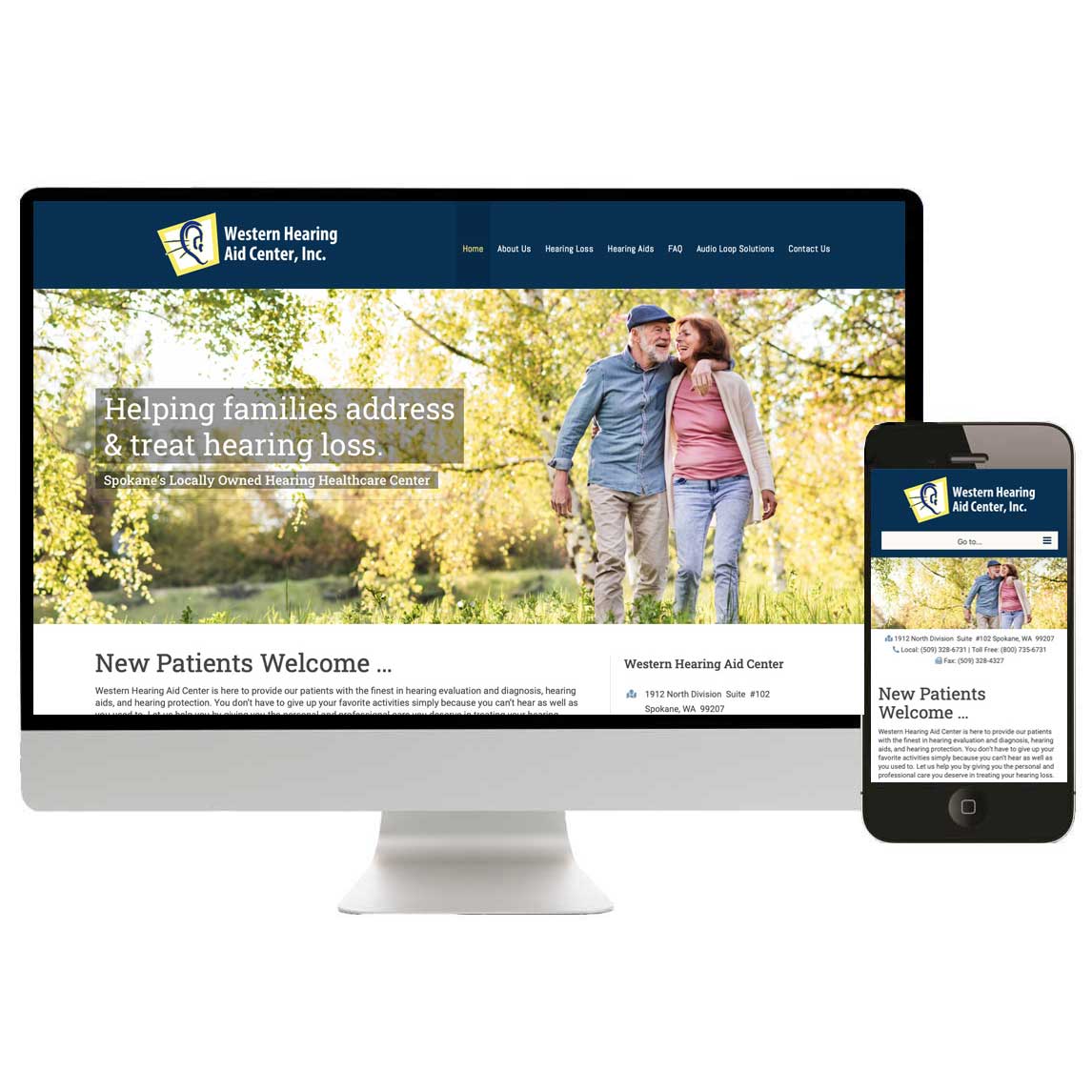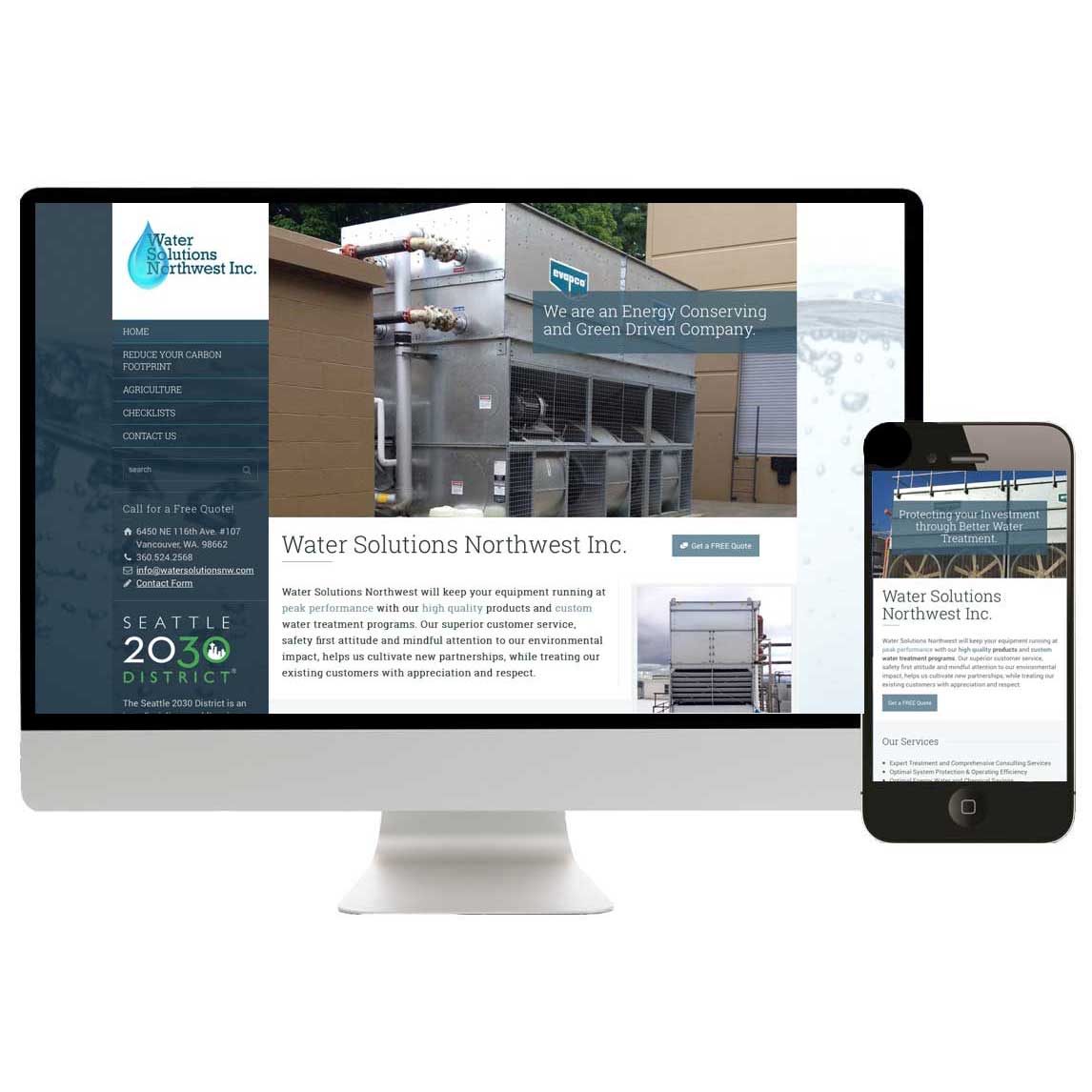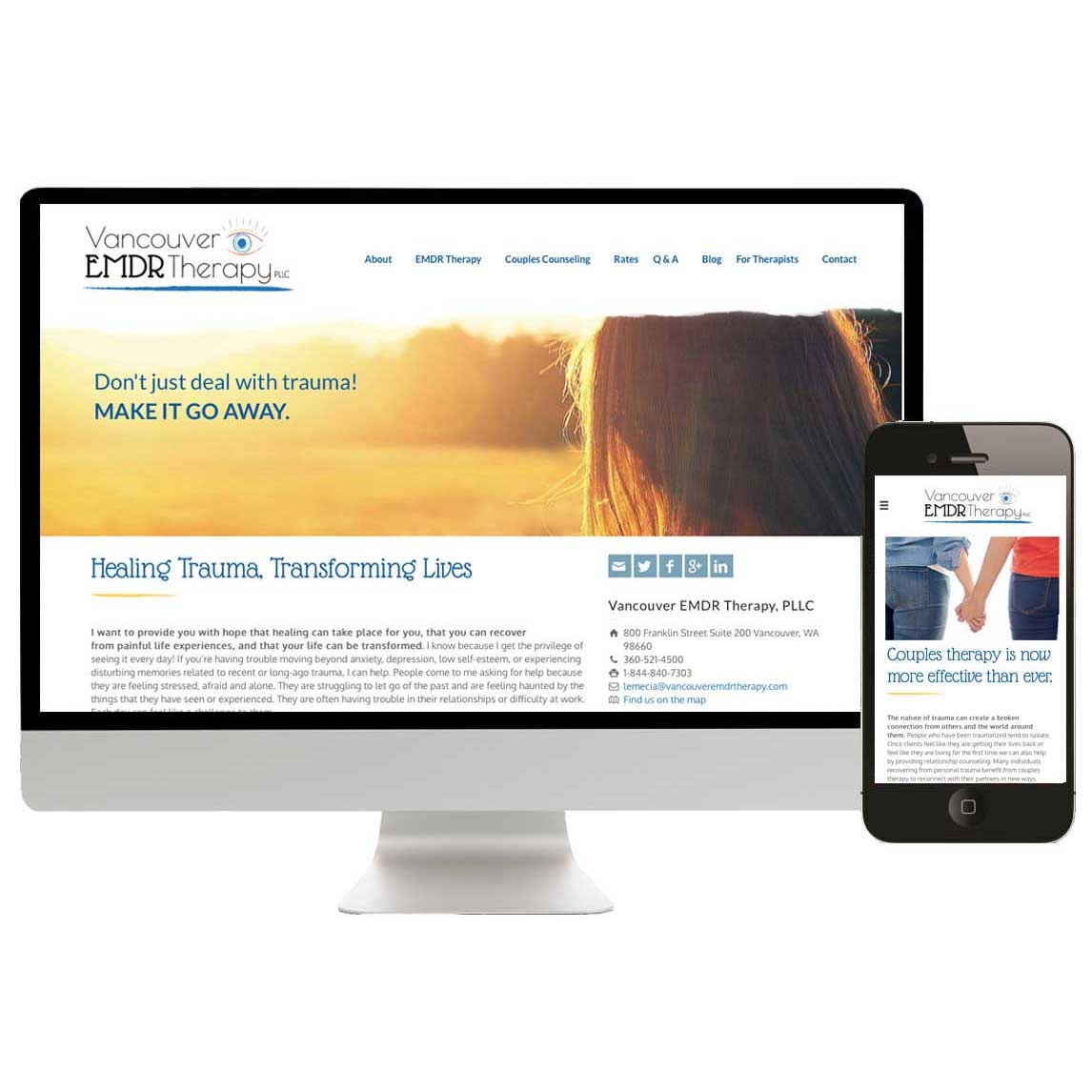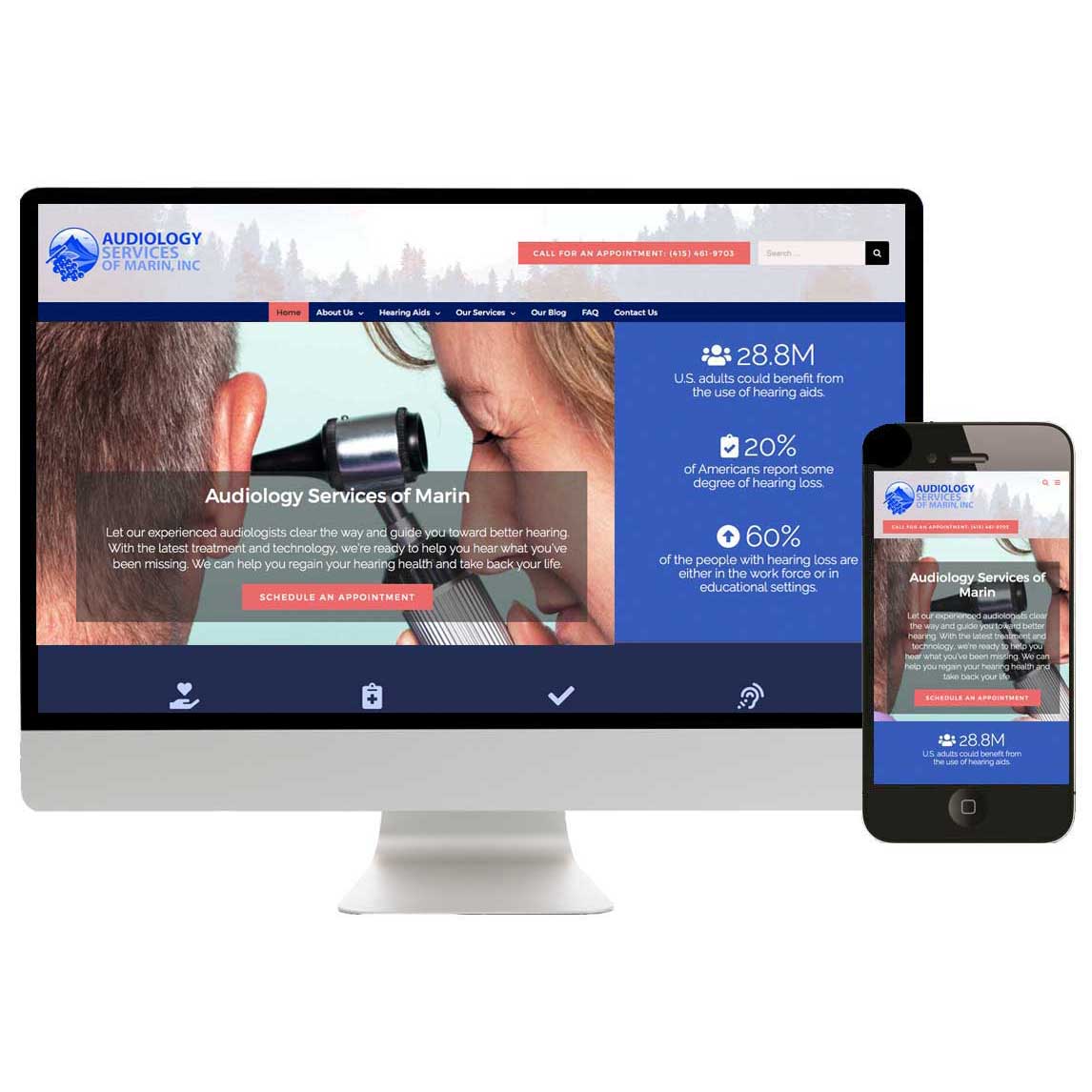 Learn More form These Related FAQ Posts
Welcome to the User Portal on the WP Engine platform. With this tool at your fingertips, managing users becomes a breeze, and you can […]