Avada WordPress Theme Design and Development Service
Are you looking for an Avada developer to create a stunning and feature-rich website using the Avada WordPress theme? Look no further! Our Avada WordPress Theme Design and Development Service is here to bring your vision to life. With expertise in working with Avada, the best-selling WordPress theme of all time, we offer comprehensive design and development solutions tailored to your specific needs.
Service Overview:
Custom Website Design: We will design a unique and visually appealing website that reflects your brand identity and captures the attention of your target audience. Our designers will work closely with you to understand your requirements, preferences, and goals to create a custom design that stands out from the crowd.
Avada Theme Setup and Configuration: We will handle the installation and configuration of the Avada theme, ensuring that all essential settings and plugins are properly configured. This includes setting up the header, footer, layouts, menus, widgets, typography, color schemes, and other theme options to align with your branding guidelines.
Page Creation and Content Integration: Our team will create and configure all the necessary pages for your website using the Avada theme's flexible and intuitive Fusion Builder. We will seamlessly integrate your content, including text, images, videos, and other media elements, ensuring a cohesive and engaging user experience throughout your site.
Custom Feature Development: Avada offers a wide range of built-in features and functionality. However, if you have unique requirements or need additional features, we can develop custom solutions using Avada's extensible framework. From custom post types and advanced forms to integrations with third-party services, we can tailor Avada to meet your specific needs.
Responsive Design and Optimization: With the increasing use of mobile devices, it is essential to have a website that looks great and functions flawlessly across different screen sizes. We will ensure that your Avada-powered website is fully responsive, providing an optimal user experience on smartphones, tablets, and desktops. Additionally, we will optimize your site for fast loading speeds, improving performance and user satisfaction.
E-commerce Integration: If you plan to sell products or services online, we can integrate the popular WooCommerce plugin with your Avada website. We will set up your online store, configure product listings, implement secure payment gateways, and create a seamless shopping experience for your customers.
Pricing:
As the complexity of Avada theme design and development projects can vary significantly, we provide custom quotes based on your specific requirements. Our pricing is competitive, transparent, and tailored to deliver the best value for your investment. Contact us to discuss your project, and we'll provide you with a detailed proposal and cost estimate.
Why Choose beMORR:
Avada Expertise: We have extensive experience working with the Avada theme and staying updated with its latest features and capabilities. You can trust our in-depth knowledge to maximize the potential of Avada for your website.
Customized Solutions: We understand that every business is unique. Our team will create a customized design and implement custom features to ensure your website stands out and meets your specific goals.
Attention to Detail: We are committed to delivering pixel-perfect designs, clean code, and a flawless user experience. Our meticulous approach ensures that your Avada website is visually stunning and functions seamlessly.
Timely Delivery: We value your time and understand the importance of meeting deadlines. We will work diligently to complete your Avada project within the agreed timeframe without compromising on quality.
Client Satisfaction: Our top priority is your satisfaction. We are dedicated to providing excellent customer service, maintaining open communication, and addressing your feedback and concerns throughout the design and development process.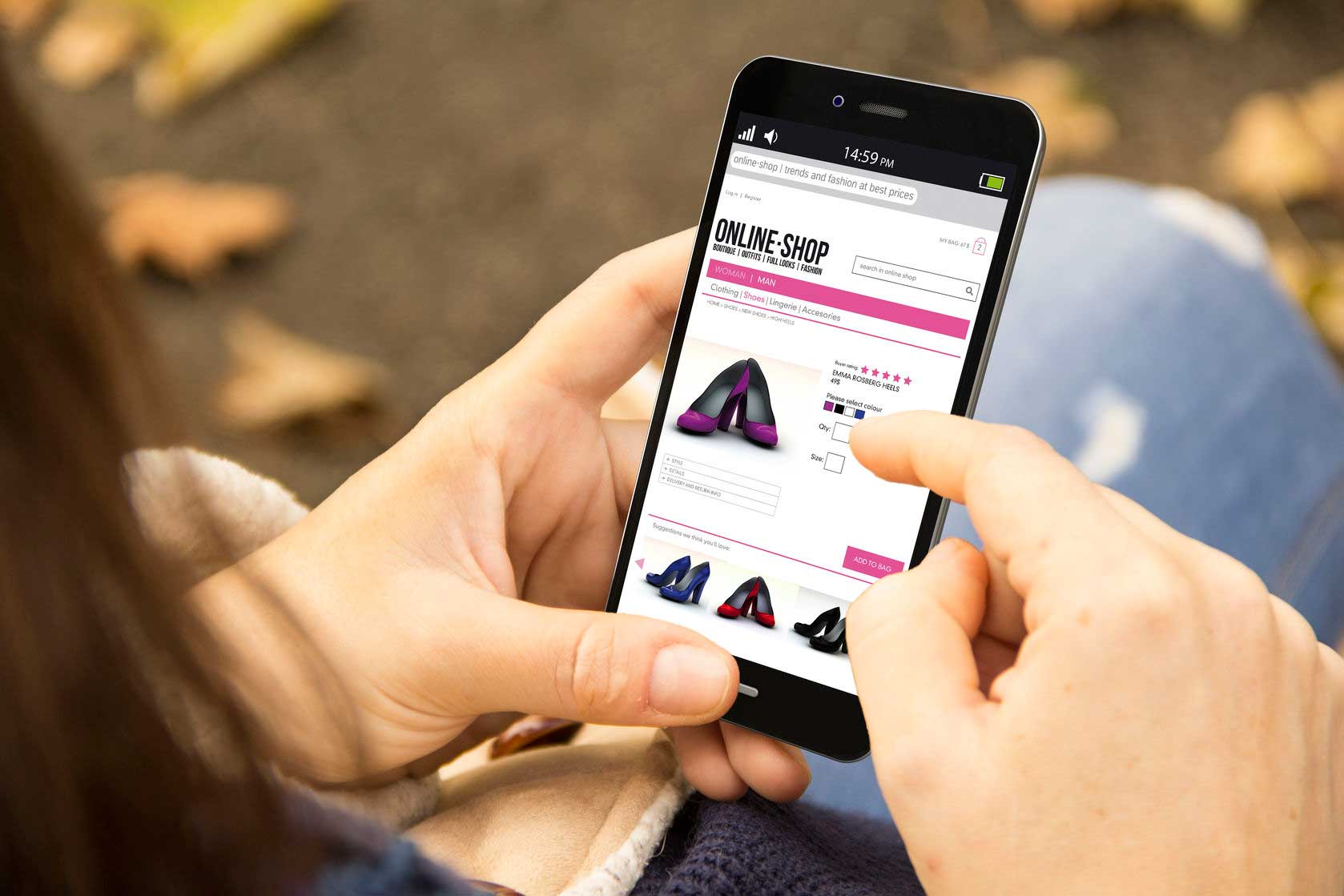 Other Blog Posts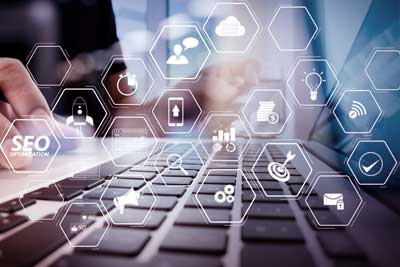 Frequently Asked Questions