Managing WordPress Core Files
WordPress is a free and open-source content management system (CMS) that allows users to create and manage websites without needing to know how to code. It is built on PHP and uses a MySQL database to store content and settings. WordPress is highly customizable and flexible, with a wide range of themes and plugins available to enhance its functionality and design. It is used by millions of individuals and businesses to create websites, blogs, and online stores.
Keeping your WordPress theme current is important for:
Security: Newer versions of themes often include security updates and patches to protect your website from vulnerabilities and hacking attempts.
Compatibility: Keeping your theme up-to-date ensures it works seamlessly with the latest version of WordPress and any plugins you use.
Performance: Newer themes are optimized for speed and performance, leading to a better user experience for your website visitors.
Features: Updates to your theme may bring new features and functionality, allowing you to improve the functionality and design of your website.
Support: Updating your theme ensures that you have access to the latest support from the theme developer, and can resolve any issues or bugs you encounter.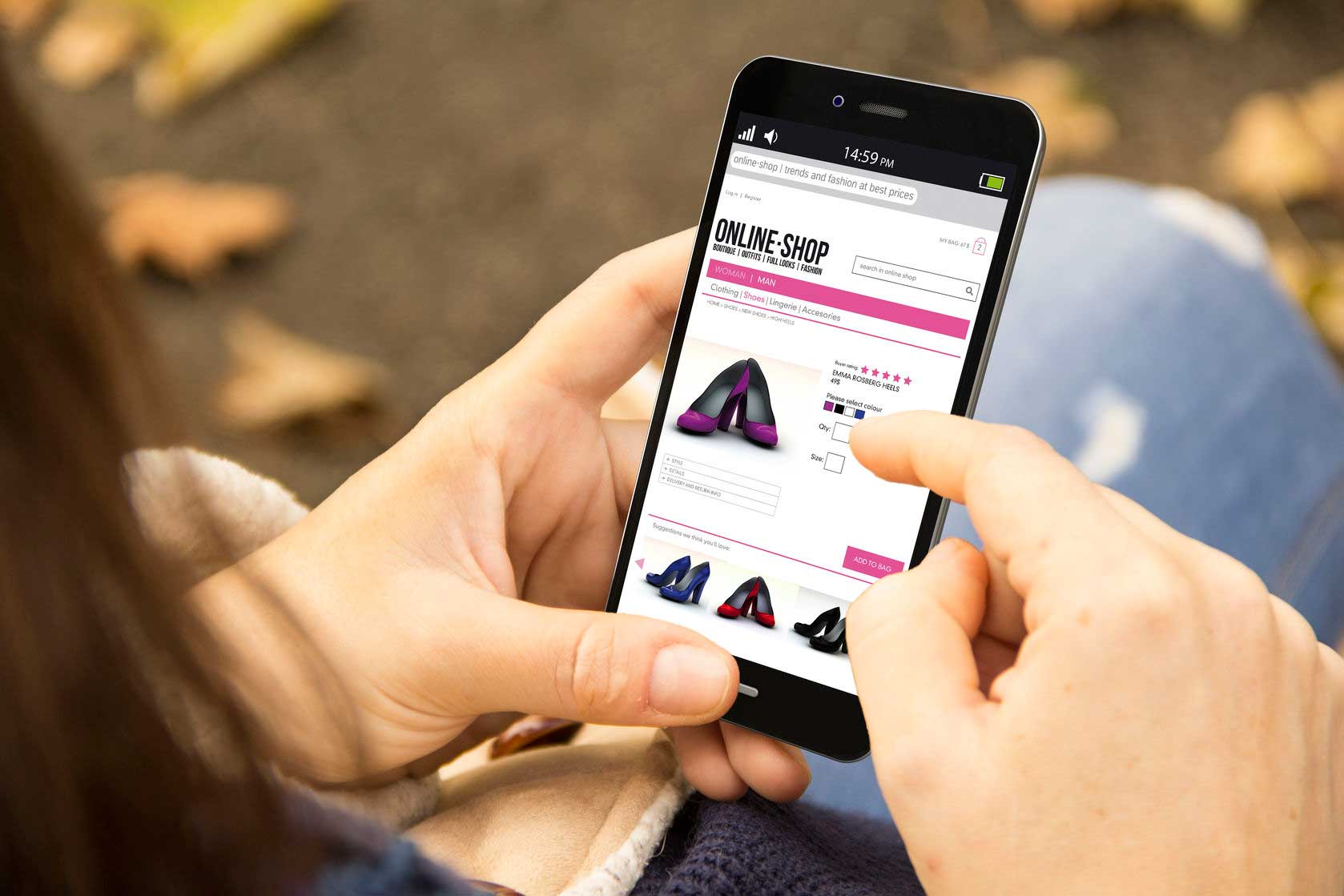 Other Blog Posts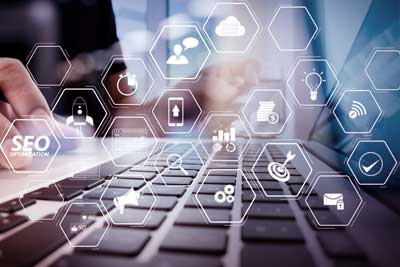 Frequently Asked Questions